EFG London Jazz Festival 2022
From to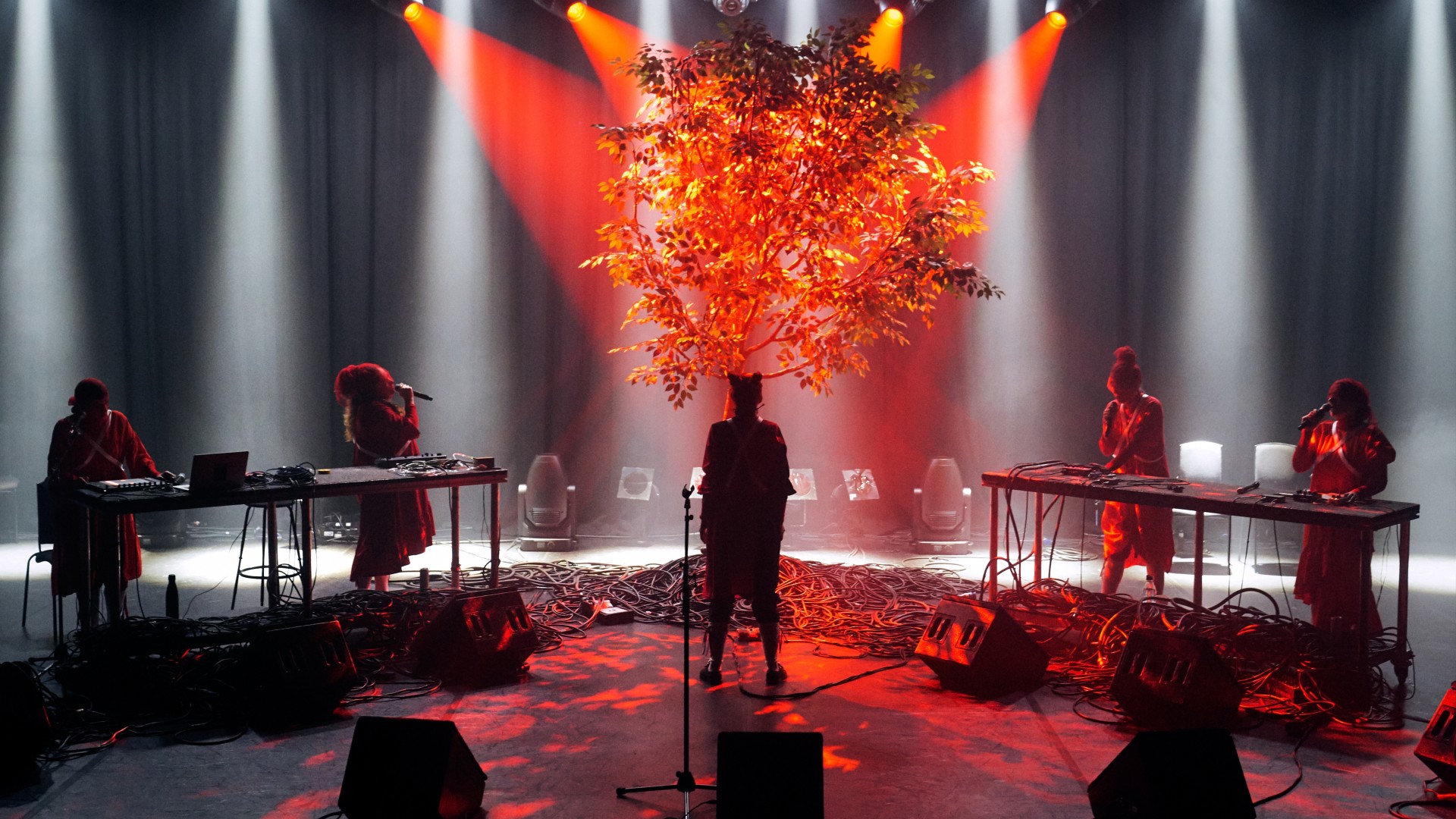 Enjoy spectacular live performances in various venues across London as the city celebrates all things jazz with EFG London Jazz Festival 2022.
About
Experience a dazzling extravaganza of concerts and events across the capital during the EFG London Jazz Festival 2022.
What is the EFG London Jazz Festival?
Each year, the festival plays host to 10 days of live and online performances, bringing together new talent and world-renowned figures from the electrifying world of jazz.
Since its inception in 1992, the EFG London Jazz Festival has seen the likes of Jools Holland Rhythm and Blues Orchestra, the Gipsy Kings, Wayne Shorter, Joe Pass and Robert Glasper on its billing; while composers such as George Russell, Carla Bley, Gerald Wilson and Randy Weston have composed pieces specifically for the festival.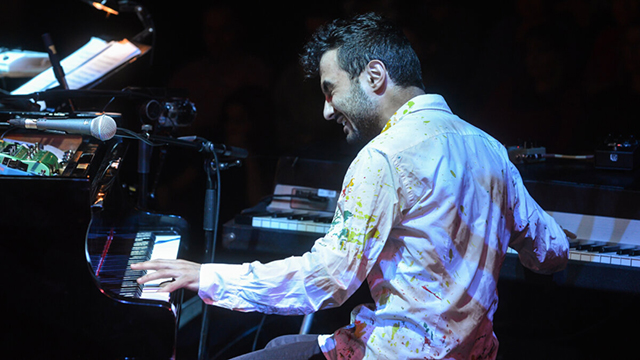 What's on during EFG London Jazz Festival 2022?
You can usually see jazz artists play live gigs at renowned venues throughout London, including Royal Festival Hall, Royal Albert Hall and the Barbican, as well as in iconic jazz clubs and bars such as Ronnie Scott's, Cafe OTO, 606 Club and Spiritland.
The full programme of events on the EFG London Jazz Festival's 2022 calendar is yet to be announced – check back soon for full information about the events and activities happening across the capital.