Things to do during May half-term in London
From to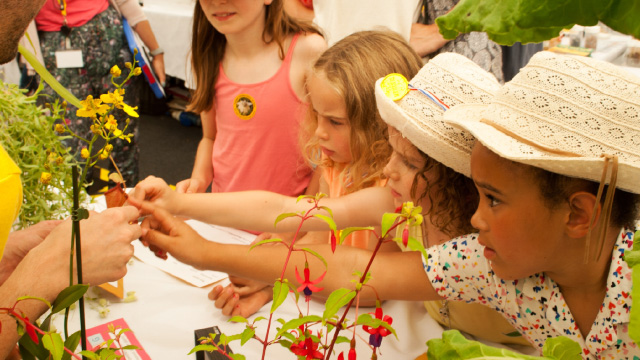 Book family-friendly attractions
Get tickets to key attractions and find things to do with kids in London now:
Treat the family to a half-term filled with exciting activities, interactive attractions, outdoor playgrounds and children's shows over the May school holiday in London.
About
Get ready for a week of family fun in London during the May half-term holiday 2023, also known as summer half-term (27 May-4 Jun).
Plan your May school holiday break with this guide to the top things to do during half-term in London. Discover family-friendly museums, half-term activities and kids' shows, and take the children outdoors to London's parks and playgrounds on a sunny day.
Unmissable half-term events
Check back closer to the time to discover more events.
May half-term activities in London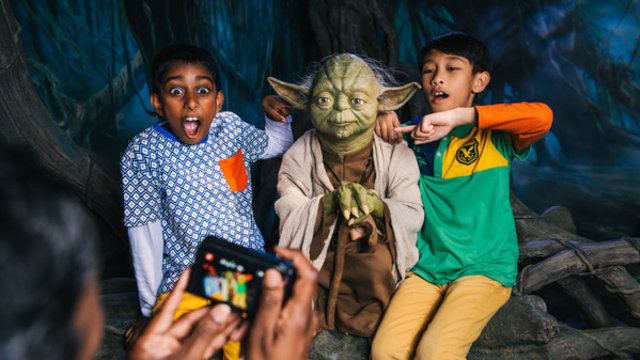 Find more London attractions for May half-term.
Half-term children's shows in London
Find more shows in London for kids and top West End musicals.
Kids' outdoor activities during summer half-term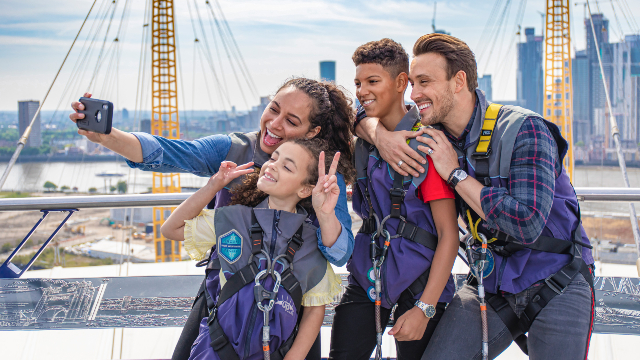 Make the most of sunny days with more things to do outdoors in London.
Where to stay and where to eat with kids in London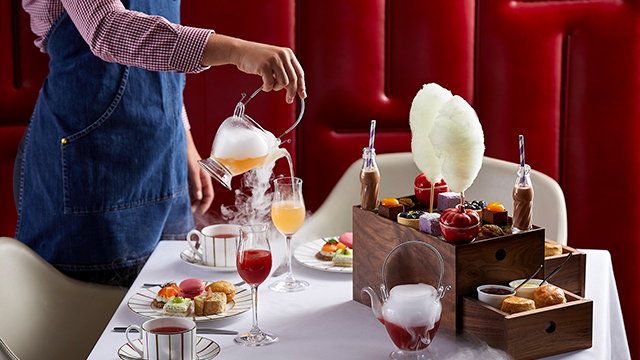 For more family day out ideas this half-term, take a look at a guide to London for kids, including the roundups of 101 things to do with children and teenagers.
In need of last-minute ideas? Check out this guide to the best things to do this weekend.