Things to do during the school summer holidays 2023 in London
From to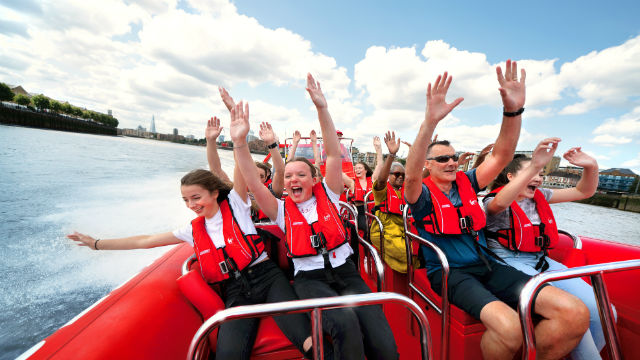 Find plenty of activities and attractions to keep children busy during the school summer holidays in London.
About
Make the school summer holidays memorable by enjoying London's best interactive exhibitions, children's theatre shows and kid-friendly museums.
Save money by grouping different activities together and choosing a wide-ranging London Pass or a Go City London Explorer Pass, depending on your plans.
There are lots of brilliant things to do in London during the kids' school summer holidays. Whether you've got little ones or teenagers to keep entertained, we've rounded up summer holiday activities for all ages to enjoy below.
Some attractions might require booking in advance, even if entry is free.
When are the next summer school holidays in London?
The next school summer holidays in London are from to
Summer holiday events in London
Find more exciting events the kids will love from July, through August and into September.
Summer school holiday activities for young children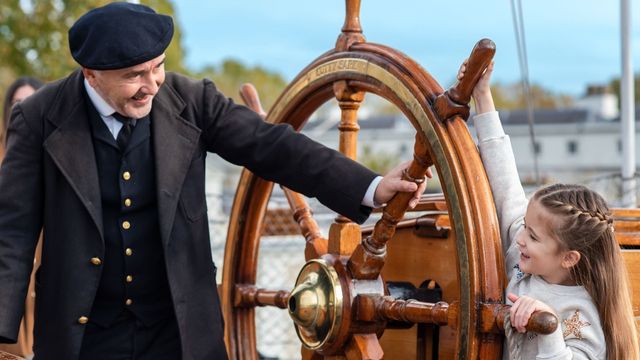 Find even more things to do with kids this summer in London.
Things to do with teenagers in London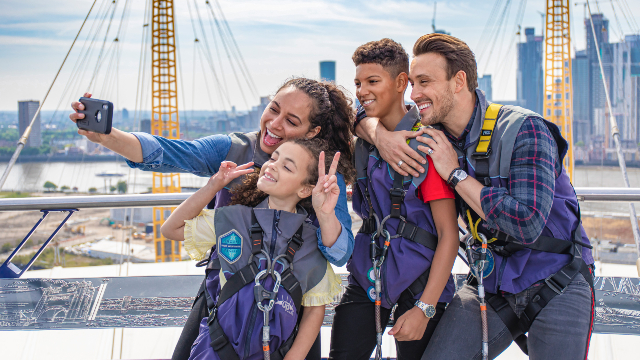 For more school holiday ideas, take a look at 101 things to do in London with teens.
Family shows in London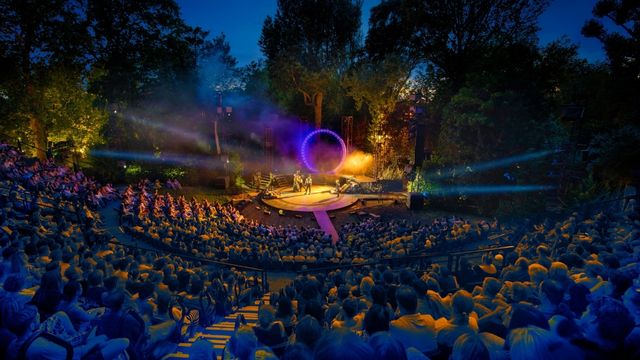 Keep the little ones entertained with more family theatre shows.
Outdoor adventures for the family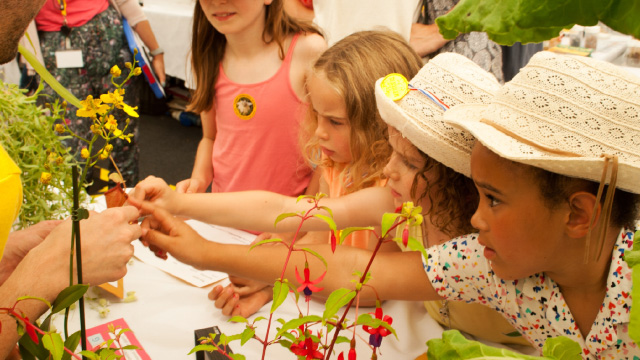 See more outdoor spaces to be explored this summer.
Top summer experiences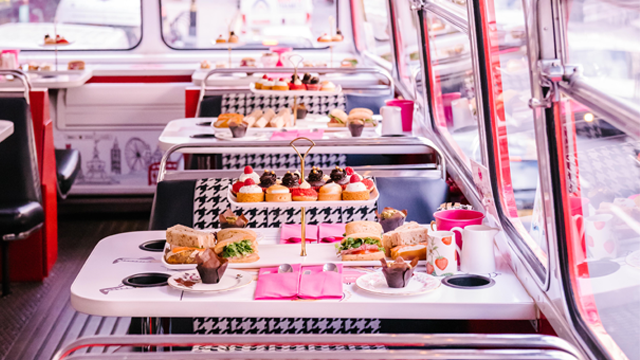 Discover more unique experiences in London.
Unmissable summer activities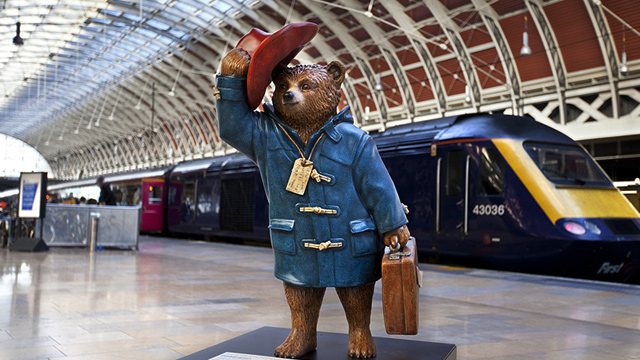 Check out more things to do for the adventurous in London.
Day trips from London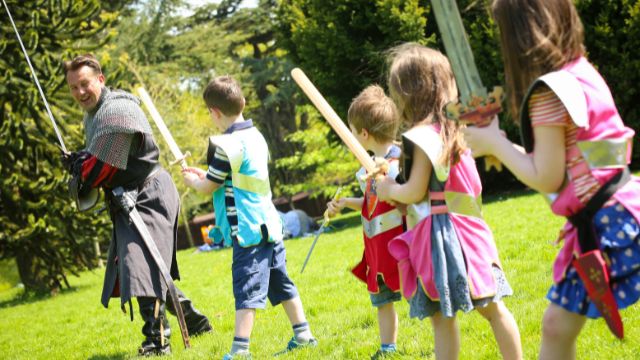 Check out more amazing day trips from London to enjoy this summer.
Family hotels and restaurants in London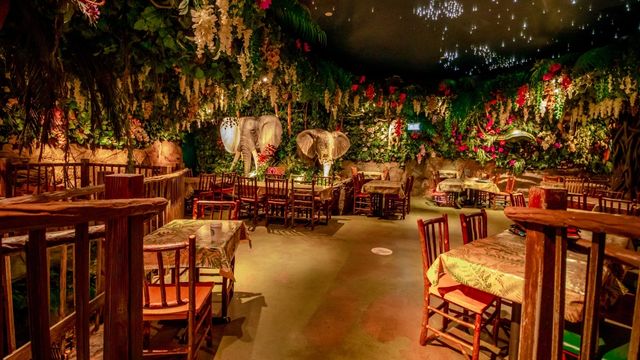 For more inspiration this summer holiday, see what's on in London or take a look at our guide to London for kids, including the top family attractions, top family experiences and the best museums for children.
If you're in London now, make sure to download the Visit London app for on-the-go tips.