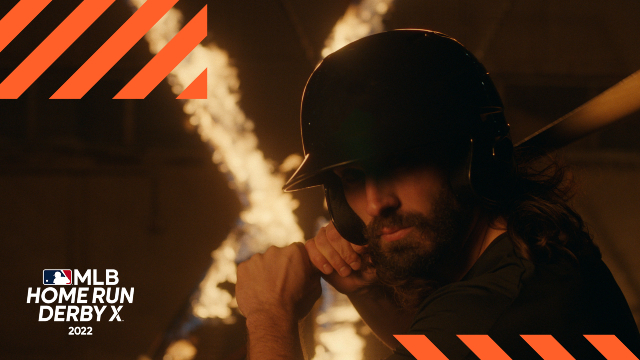 This event has finished.
Be electrified at the launch of MLB Home Run Derby X. This new format of baseball will be kicking off a global tour in London's Crystal Palace Park.
About
Get involved in the action at Major League Baseball's electrifying new baseball format with the launch of MLB Home Run Derby X, kicking off in London at Crystal Palace Park.

This event is inspired by Home Run Derby the day before the MLB All-Star Game. While home runs and epic catches steal the show, Home Run Derby X offers even more. Not only will you have the chance to watch four Home Run Derby X games across the day, but there will be amazing live music on the main stage, interactive baseball-inspired activities, a delicious array of food and drink to feast on and you can even take a swing in the batting cages!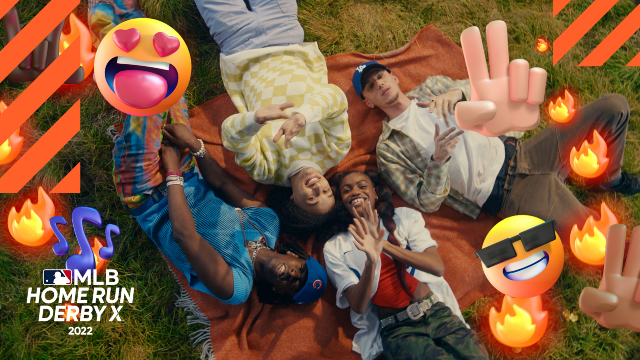 The teams competing in Home Run Derby X represent four of Major League Baseball's most historic Clubs: Boston Red Sox, Chicago Cubs, Los Angeles Dodgers and New York Yankees and consist of MLB Legends, Superstars, Rookies and Wild Cards.
Legends are MLB icons who bring big hitting talent to the roster. Superstars are the world's best talent from softball and women's baseball. Rookies are from the men's baseball development system. Wild Cards are influential content creators. UK-based Wild Cards Liv Cooke (football freestyling sensation) and Spencer Owen (founder of Hashtag United) will be taking part in the global tour this year.

How the game works: In each game, points are available for both offense and defense. Each batter has one at bat of 25 pitches. They'll be swinging for the fences, while two of their opponents patrol the outfield. A home run scores one point for the offense and a catch is one point for the defense. In Home Run Derby X there are also additional ways to score, inspired by video games. Target Hits in the infield and beyond the fence can earn extra points for the batters. Each batter also has a Hot Streak – five consecutive pitches where home runs and target hits count double but a catch in the Hot Streak is also double points for the defense.

Visit the website to find out more.