Sponsored by Mastercard®
What's this?
Personal styling experience with lunch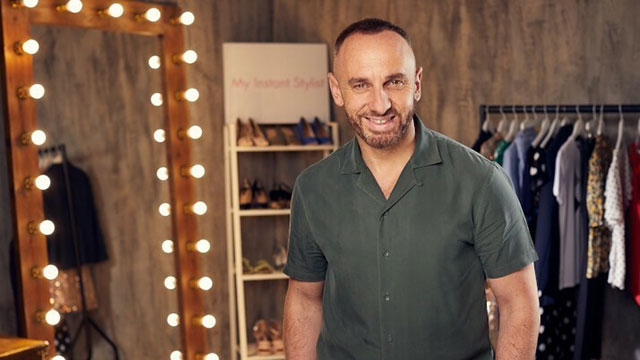 Enjoy a personal styling experience and a day of star treatment with TV's celebrity stylist Mark Heyes.
About
Experience the ultimate one-on-one personal styling session in an exclusive London location with stylist to the stars, Mark Heyes.
Discover your signature look as you try the latest trends, with items carefully selected for you that complement your lifestyle. This experience is perfect for friends and lovers of fashion.
Indulge in a leisurely lunch as you discuss all things fashion with Mark Heyes, and get tips, tricks and inspiration to feel fabulous for any occasion.
This experience is available exclusively for Mastercard cardholders.
What's priceless?
Get the star treatment during a one-on-one styling session with celebrity stylist, Mark Heyes.
The highlights:
Take your look to the next level with a personalised styling session with one of the best-known fashion stylists.
Enjoy a leisurely lunch and receive top fashion advice in an exclusive London location.
Discover the perfect fashion finds and receive a My Instant Stylist box containing a styled outfit worth £500 delivered straight to your door.
The experience costs £2,500 for one package for two people. The experience allows you to bring a guest to the styling session and Mastercard cardholders can share a £500 styled outfit with that guest, each getting a styled outfit worth £250.

Or book a My Instant Stylist Fashion Package and receive a uniquely styled outfit worth £250 delivered to your door with a personalised video message from Mark Heyes.