From stylish saunas and luxury spas with pools, to spa breaks at top hotels, discover the best places in the capital to escape and unwind.
Whether you want to celebrate a special occasion or indulge in a one-of-a-kind experience, these spa days are the perfect gifts for friends, family, and those who love a spot of pampering.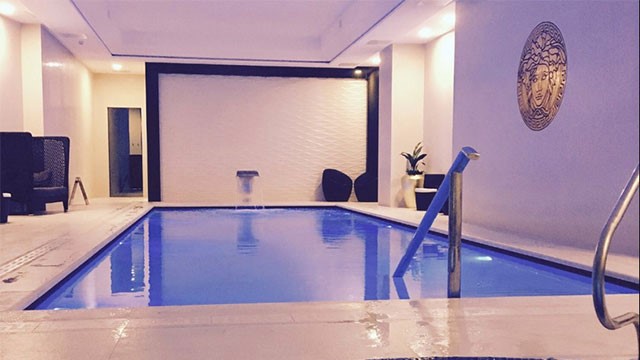 Enjoy a break from the bustling city at the
Beauty and Melody Spa
at The Montcalm Royal London House. Treat yourself or someone special to the finest quality treatments in the ocean-themed spa and end the day in style with a glass of bubbly, a dip in the pool or jacuzzi or a visit to the rooftop restaurant.
Read More *

: Beauty and Melody Spa at The Montcalm Royal London House *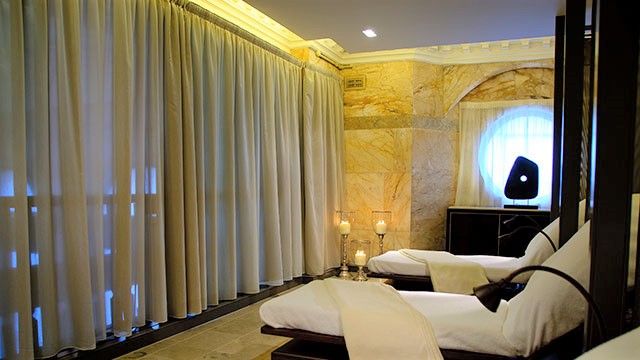 Experience a spa day to remember in the opulent
Sofitel SPA
at Sofitel London St James, which is housed in a Grade II-listed building. Treat yourself or special someone to a "Razzle Dazzle Experience," featuring a relaxing oil massage, facial, and a manicure. Feel like a million dollars, as you top it off with a glass of champagne!
Read More *

: Sofitel SPA at Sofitel London St James *
Best spas with saunas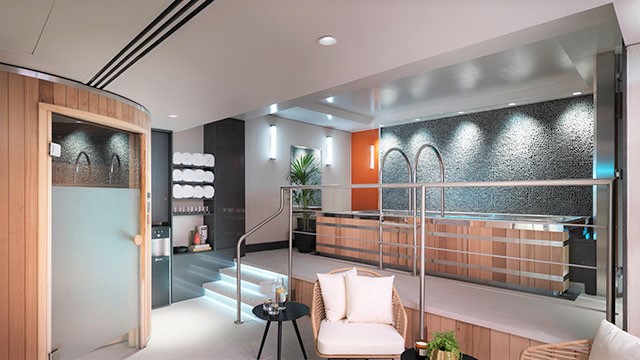 Enter the perfect spot for rejuvination in
The Spa at The Athenaeum
, a boutique spa nestled beneath the Mayfair hotel. Indulge in tantalising treatments from Temple Spa, such as reviving facial or a full body scrub. Take a dip in a bubbling jacuzzi or unwind in the sauna or steam room, as part of the ultimate spa day experience.
Read More *

: The Spa at The Athenaeum *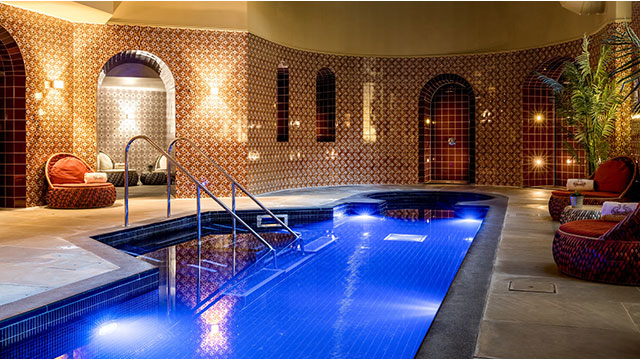 Step into a Victorian-inspired oasis of tranquillity at the St Pancras Spa, in the St Pancras Renaissance Hotel. Soak up the magnificent surroundings as you immerse yourself in the hydrotherapy pool, or relax and unwind in the sauna and steam room. Pamper yourself with indulgent treatments designed to restore your inner calm and sense of well-being.
Read More *

: St Pancras Spa at St Pancras Renaissance Hotel *
Explore by category