Best seafood restaurants in London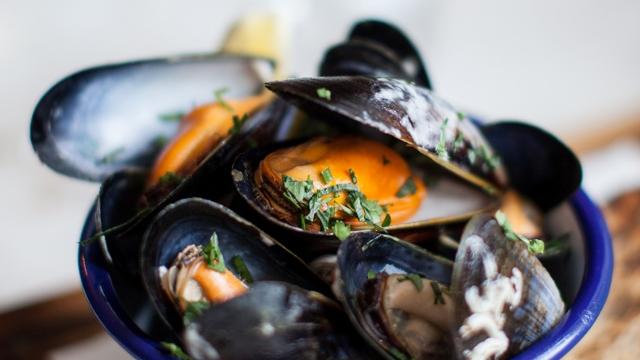 From decadent oysters to fresh shellfish, London has a seafood restaurant for every occasion and budget.
Browse through the best seafood restaurants in London to find the ideal spot to drop your anchor for dinner. In fact, with so much choice you could have a seafood lunch, snack and celebration feast too and still enjoy the fruits of the sea in a different way each time.
Seek out street food pop-ups for oysters, lobster rolls and more; find affordable restaurants in London serving up the latest catch; or dine in Michelin-starred eateries focused on top-quality crustaceans.