Plan a visit to amazing attractions, dine at your favourite pubs and restaurants, pick up new threads while out shopping, spend an evening at the theatre or dance until the early hours at a top nightclub. Find more things to do after lockdown!
What's open in London?
Culture and entertainment in London
Shopping in London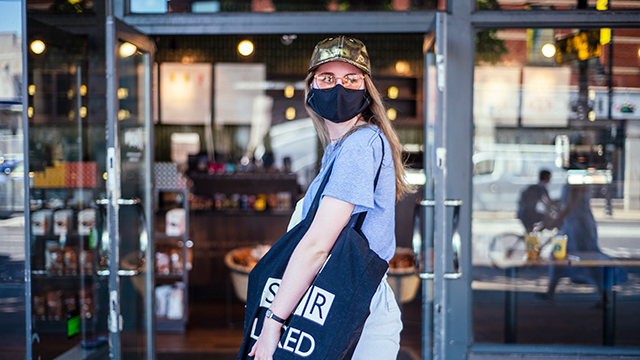 Shops in London are open, from quirky boutiques and high street favourites to designer labels and flagship stores.
Head to these top London shopping locations and pop into all your favourite shops, department stores, shopping centres and markets.
Food and drink
Indoor and outdoor hospitality is open across the capital, so plan a trip to one of London's pubs, bars and restaurants.
Treat yourself to a tasty meal at a quirky London restaurant, enjoy drinks with a view at a rooftop bar, visit your favourite local spot or grab a pint at a traditional pub.
You can also drop by London's top markets for fresh produce, street food and seasonal ingredients, including the historic Borough Market.
When visiting your favourite spots, remember that you may need to book a table in advance!
Outdoor things to do in London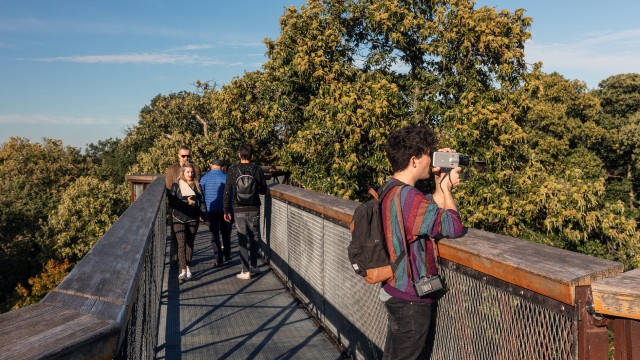 Getting around the city
Instead of using public transport to get around, enjoy some fresh air on a walk, rent an e-scooter or cycle to your destination.
You can also whizz down the Thames on a speedboat tour, see the sights from a bus tour and enjoy a relaxing river cruise.
What's not open in London?
All venues across the capital are allowed to open, although some places may still remain closed. Some events may also be postponed or cancelled.
Coronavirus guidance for London
The UK government recommends wearing a face covering in crowded areas and indoor spaces.
It is mandatory to wear a face covering across all Transport for London services and stations – you may be denied access to the travel network if you're not wearing a face covering.
Make sure to check direct with the venue or event for information about opening hours, entry requirements, face coverings and special safety measures in place ahead of your visit.
Find all the the latest official UK coronavirus guidance.