With its famously alternative vibe, London's Camden Town buzzes with colourful charm with its canalside markets and live music scene.
Camden Town has been a residential area since the 1790s. But it was only the development of the Grand Union Canal and the improved railway transport that turned it into a bustling part of London.
Visit Camden Town to browse for vintage treasures and antiques in Camden's markets, take a boat trip along the Regent's Canal to Little Venice, tuck into street food from around the world and enjoy a gig at a pub or live music venue.
Things to do in Camden: Shopping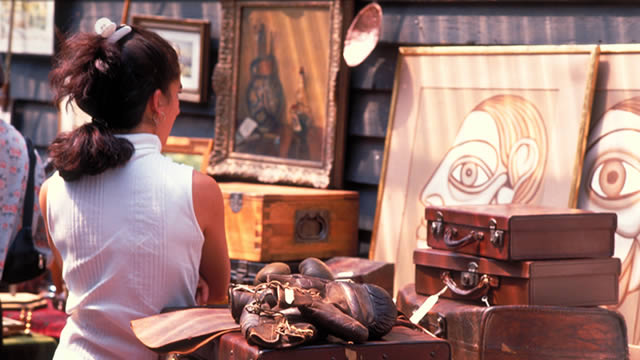 Camden has a labyrinth of open-air markets and other stores that will keep even the keenest shoppers busy, such as:
Things to do in Camden: Food and drink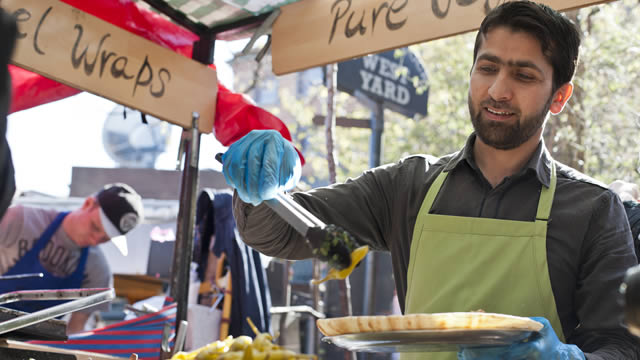 You'll find food from around the globe at Camden's many eateries and street vendors. Check out Italian treats at Trufflesecco or Masala Zone's delicious Indian dishes.
Camden restaurant, bar and nightspot Shaka Zulu serves South African cuisine and entertains guests throughout the evening with live music and dance.
You're never far from a bar in Camden. Try Scottish import BrewDog, the legendary Dublin Castle on Parkway or The World's End opposite Camden Town Tube station (Northern line). Look for local beers from Camden Town Brewery in nearby pubs.
Things to do in Camden: Live music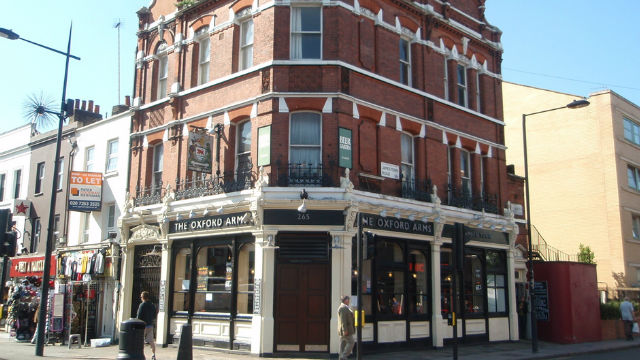 Camden has always been a hub for London's live music scene, with legendary venues that have launched many big names. Check out KOKO, the Underworld and Electric Ballroom to catch the latest bands. You can also see top jazz and blues performances at the Jazz Café or Blues Kitchen.
Check out theatre performances, art installations and gigs at the Roundhouse. You can also see an eclectic mix of fringe performances at the Etcetera Theatre.
More things to do in and around Camden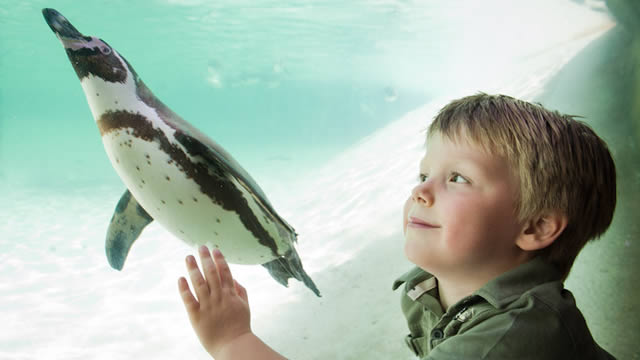 Check out edgy art exhibitions at The Cob Gallery; see a huge range of modern visual arts at the highly-acclaimed Camden Arts Centre; or explore Jewish life and heritage at the Jewish Museum.
If you're looking for something a little more active, take the kids down to the Pirate Castle, where the whole family can enjoy a range of water-based activities. And there's always ZSL London Zoo in Regent's Park, which is great fun for kids and adults alike. From here, explore the area along the picturesque Regent's Canal. Trendy Primrose Hill is also well worth a visit for the spectacular city views from its top.
Accommodation in Camden
There is plenty of accommodation in and around Camden. The Smart Camden Inn is a good budget option, while the Melia White House, the Pullman London St Pancras and the St Pancras Renaissance Hotel London are also nearby.
Travel to Camden
Use Camden Town Tube station or Chalk Farm Tube station to visit the Camden area. There are also many nearby bus routes.
If you're going to be in London for more than a day, it's worth buying a Visitor Oyster Card in advance. The Visitor Oyster Card is delivered to your home before you arrive in London and is one of the easiest ways to get around London.
If you do not have a Visitor Oyster Card but still plan to travel around London for more than a day, you can still buy an Oyster card at the Tube station.
Explore more London neighbourhoods
Where to next? Check out other top London areas.