Enjoy top events in March such as The Boat Race, Head of the River Race and the London Games Festival.

Mark annual festivals such as St Patrick's Day and International Women's Day with activities across the city.

Welcome spring and spot the blooms with a walk or run in London's parks, making the most of the warmer weather.
Although the weather may still be a little cold, the first signs of spring appear in March in London.
It's usually a good time to visit Kensington Palace gardens, Kew Gardens or any of London's other top gardens, as seas of crocuses and daffodils bloom across the capital.
Don't miss the chance to fill your Instagram feed with pretty cherry blossom trees this month, as the city is swarmed with pastels left, right and centre.
Unmissable March events in London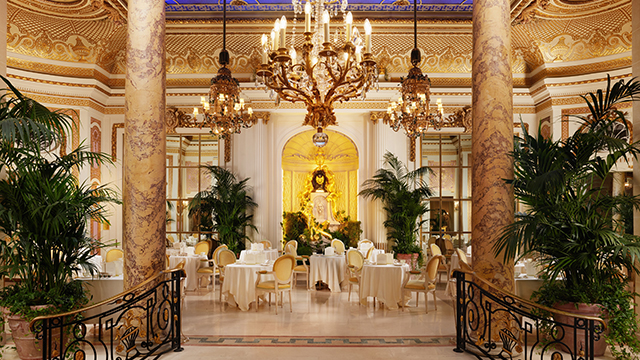 Take a Royal Coronation Walking Tour: Mark King Charles III's upcoming coronation by exploring the history behind the grand ceremonies that have taken place for centuries. 19 Mar
Dance the night away at Soul City: House & Disco: Head to The Jazz Cafe in Camden for an unforgettable night of great music. 4, 11, 18 and 25 Mar
Head to a workshop at the Chelsea Physic Garden: From a why women grow talk (3 Mar), and a botanical drawing session (12 Mar), to gardening tips for beginners (30 Mar).
Treat mum to a day out on Mother's Day: You'll find plenty of fun things to do with mum, including luxury experiences and indulgent afternoon teas. 19 Mar
Explore the Tower of London on a Twilight Tour: Discover shocking secrets and gruesome stories of this famous tower at night time. 5 and 26 Mar
Visit Hampton Court Palace to Meet the Tudors who made up Henry VIII's court: Discover the roles of those who ran the Palace. Weekends
See rowing crews from around the world take on the Head of the River Race from Mortlake to Putney: Secure a good viewing spot to watch the action along the Thames Championship Course. 18 Mar
Or line the banks of the river Thames for The Boat Race: The world-famous battle between Oxford and Cambridge universities plays out once more in London. 26 Mar
Mark International Women's Day: Keep an eye out for events across London, at attractions, museums, galleries and more. 8 Mar
Celebrate St Patrick's Day: Follow the parade through central London and enjoy a free festival in Trafalgar Square, showcasing the best of Irish culture. 12 Mar
Head to pubs and bars across the capital for St Patrick's Day events: Make sure to check out London's top Irish pubs for ideas. On and around 17 Mar
Delve into the world of gaming at the London Games Festival: The annual showcase returns to London with a host of events, including a PC and indie gaming expo and the popular Now Play This festival of game design. From 29 Mar
Theatre shows in London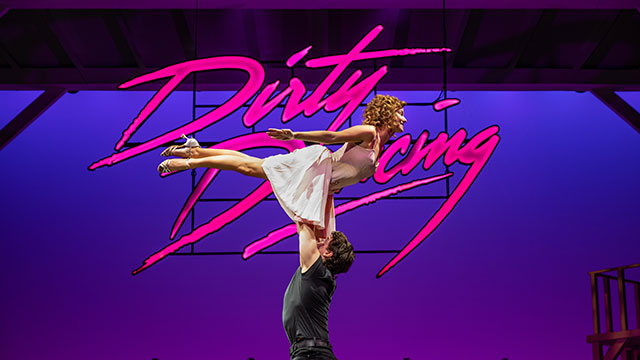 Exhibitions in London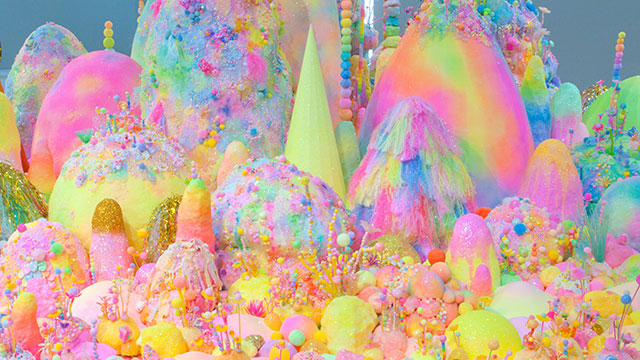 Surround yourself with iconic artwork at Van Gogh: The Immersive Experience: Sit under a thousands of stars, wander through sunflowers and learn his moving story. Until 31 Mar
Don't miss the colourful Pip and Pop exhibition, included with entry to Kew Gardens: See stunning artworks made from sugar and candy. Until 5 Mar
Admire Africa Fashion at The Victoria and Albert Museum:

Explore the global impact of the African fashion scene through visual arts,

textiles, music and more. Until 24 Mar

See The EY Exhibition: Cézanne at Tate Modern: Step into the world of one of the most pivotal figures in modern art. Until 12 Mar
Be intrigued by Hallyu! The Korean Wave

at

The Victoria and Albert Museum: Explore South Korean pop culture, from

cinema and music to fashion and beauty.

Discover the works of American artist Alice Neel: Hot Off The Griddle at the Barbican Art Gallery: See incredible portraits by the artist dubbed as the 'court painter of the underground'. Opening 16 Feb
Head to Saatchi Gallery for the exciting Beyond The Streets London exhibition: An impactful curation of graffiti and street art by historian Roger Gastman. Opens 17 Feb
Question reality at Mike Nelson: Extinction Beckons at the Hayward Gallery: Journey through worlds constructed that reflect the darker side of our own. Opens 22 Feb
What else is on in March?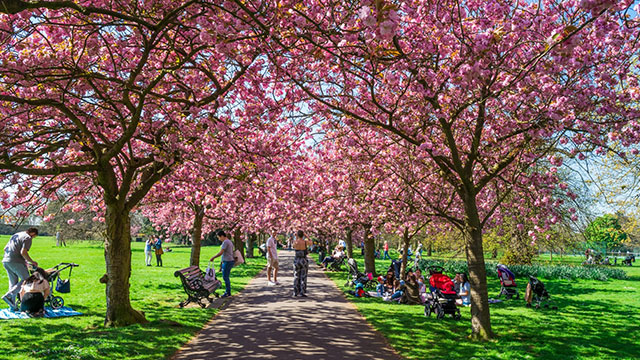 Snap away at cherry blossom and other pretty blooms in London parks and gardens: Stroll through London and capture it at its most beautiful.
Don't forget to join in Global Recycling Day: Help the environment with fun activities across London. Check out our guide to being sustainable in London for more tips. 18 Mar
For more things to do in March in London, take a look at the events calendar and guide to what's on in London. And catch the best of the London stage with this theatre guide. If you're into last-minute planning, check out what's on this weekend and find more ideas for things to do today.
WEATHER: For average seasonal temperatures and rainfall, see our London weather page.