As well as farmyard animals, many city farms offer petting zoos, gardens, children's activities, and a farm shop where you can pick up fresh farm produce.
You can also take part in volunteer programmes to experience a slice of rural life without leaving London.
Best city farms in London
1. Deen City Farm
See poultry, horses, rabbits, sheep, goats, pigs, cows and a special 'pet' area at Deen City Farm. There's also a cafe, shop and riding school. Farm produce for sale includes eggs, and the shop also sells pet supplies and gifts.
2. Freightliners City Farm
Experience a working farm in action at Freightliner's City Farm. Visit the animal village and see rare breed animals, plus check out the solar dome, straw bale building, bee hive and sensory garden.
3. Hackney City Farm
Visit friendly Hackney City Farm, which is home to sheep, pigs, chickens, ducks, rabbits, calves and bees. Facilities include a farmyard, grazing area, garden and butterfly house.
4. Kentish Town City Farm
Enjoy pony rides and take the little ones to see the livestock, poultry and horses at the small Kentish Town City Farm.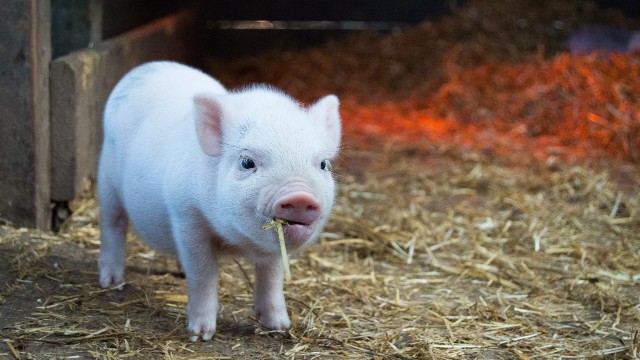 5. Mudchute Farm and Park
Explore Mudchute Farm and Park, the largest urban farm in the London area with 34 acres (14 hectares) of open parkland, in the heart of the Isle of Dogs. Enjoy horse riding, see farm animals and discover an exceptional range of plants.
6. Newham City Farm
Enjoy milking displays and horse and cart rides at Newham City Farm. Meet farm animals, including goats, rabbits, shire horses, llama, cattle, sheep, poultry, pigs and donkeys, and get involved with their care and welfare.
7. Spitalfields City Farm
Take part in exciting family volunteering sessions, educational workshops and children's activities throughout the year at Spitalfields City Farm.
8. Stepney City Farm
Perfect for a family trip, Stepney City Farm is an urban working farm with farm animals, arts and crafts, and educational activities such as dairy sessions, farm trail and sheep shearing.
9. Vauxhall City Farm
Don't miss a chance to meet the alpacas at Vauxhall City Farm. The popular city farm is also home to pigs, sheep, rabbits and ducks. It has an ecology area, herb and dye garden, and a picnic area.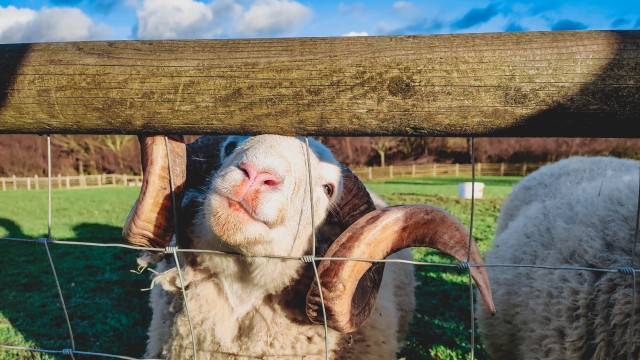 Best city farms near London
10. Belmont Children's Farm
Take the little ones to see the animals at Belmont Children's Farm, from traditional farm animals such as sheep and pigs, to typical countryside wildlife such as ducks and geese, to the more unusual storks and wallabies.
11. Bocketts Farm Park
Discover a working family farm set in the beautiful Surrey countryside and enjoy a host of fun activities, on a day trip to Bocketts Farm Park. Feed farm animals, take a pony ride, hop on board the tractor and trailer and cuddle cute rabbits all in the same day.
12. Hounslow Urban Farm
Meet cows, pigs, sheep, goats, ducks, poultry, rabbits and ponies at Hounslow Urban Farm. The farm also has a Soft Play Reflections Unit with music, smells and sounds specifically for visitors with disabilities.
13. Wellgate Community Farm
Spend a day exploring Wellgate Community Farm, which is home to ponies, pigs, cows, goats, sheep, chickens, turkeys, rabbits and guinea pigs. There's a small horticultural plot selling plants and vegetables, and fun activities for everyone, from beekeeping and 'young farmers' guides to a nationally recognised vocational course in animal care.
For more inspiration on how to make the most of London's green spaces, discover 101 things to do outdoors, find the capital's favourite picnic spots, or wander off the beaten track at one of these tranquil oases.
Explore by category