English Heritage: Eltham Palace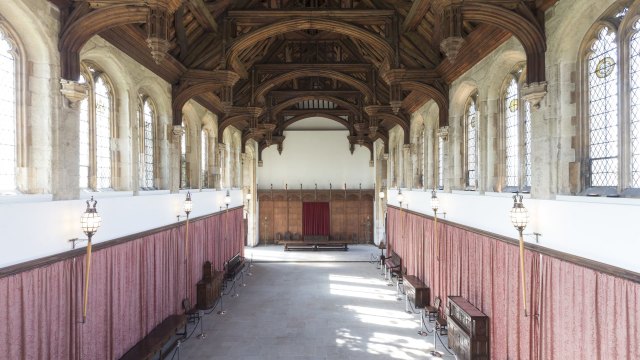 A unique Art Deco mansion in a medieval setting. Transformed by millionaires, Eltham Palace fuses 1930s design with original medieval architecture and is set in 19 acres of award-winning gardens.
About
Once a favoured medieval palace and then the childhood home of Henry VIII, Eltham Palace was transformed into a striking Art Deco mansion by eccentric millionaires Stephen and Virginia Courtauld. Explore their stylish home filled with state of the art technology from the 1930s and discover the couple's extravagant lifestyle.

Then step into the 19 acres of award-winning gardens that blend 1930s and medieval features, including London's oldest working bridge over the moat.