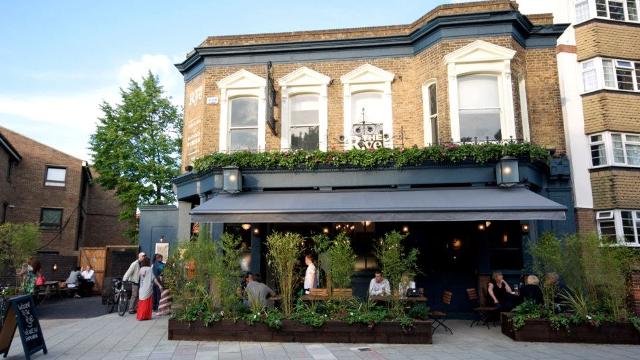 The Rye pub in south London serves British comfort food and has a huge beer garden.
About
The Rye is the pub of choice for local foodies. The menu is filled with British comfort food classics. Sunday roasts are both popular and top drawer tasting.
The full menu is available all day with sandwiches on offer for a quick mid-week lunch. The huge garden features a daily BBQ in the Spring and Summer months.