Spitalfields City Farm
Free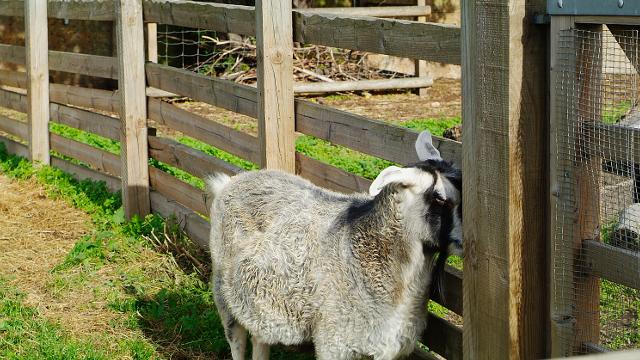 Spitalfields City Farm brings the countryside to the city, providing education and environmental opportunities to local communities in a relaxed and enjoyable way. The farm is less than a mile from
About
Spitalfields City Farm brings the countryside to the city, providing education and environmental opportunities to local communities in a relaxed and enjoyable way.
The farm is less than a mile from the financial heart of the City offering a relaxed green space to get away from the busy streets of Tower Hamlets.
Visitors are actively encouraged to get involved in the farms many activities such as volunteering, educational workshops and children's activities. The farm hosts many exciting workshops throughout the year.