Faulty Towers The Dining Experience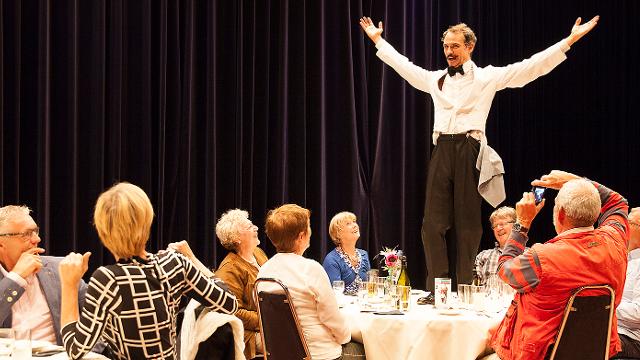 Find out how a disastrous dinner can be the centrepiece for one of the funniest nights of your life.
About
When guests become diners in the 'Faulty Towers' restaurant and they're served by Basil, Sybil and Manuel, almost anything can happen – especially when two-thirds of the show is improvised.
Expect shambolic service during your three-course meal straight from the 1970s, and a hilarious, comedy night out in London.