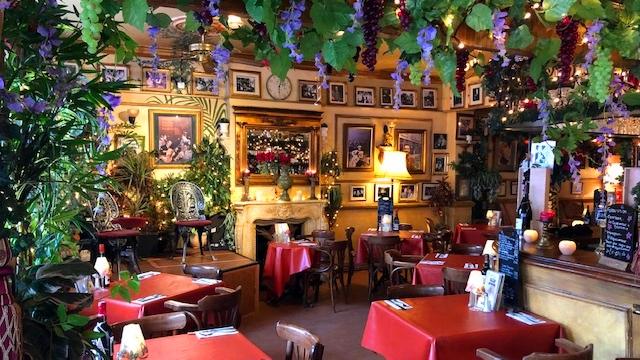 Witness live gypsy swing and jazz six nights a week.
About
Enjoy simple but generous servings of live music, wine and food – popular French favourites - and a great atmosphere all under one roof. See nostalgic Parisian soul and jazz played live in Battersea, South London, six nights per week.
This is gypsy swing for locals, lovers, and out-of-town visitors, friends and musicians. Le QuecumBar promotes the vintage music of gypsy guitar master, Django Reinhardt, and supports all musicians playing his music.