Cottons Restaurant and Rhum Shack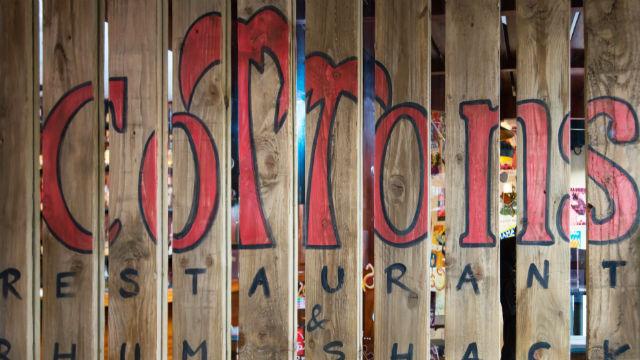 Sample more than 300 varieties of rum, along with delicious home-cooked Caribbean fare at Cottons.
About
Pick up authentic Caribbean fare at Cottons Restaurant and Rhum Shack, and enjoy a tipple or two to go with it.
Cottons provides some of the finest Caribbean food in London, masterminded by head chef Laurent Desiree, who has over 30 years experience in the game.
Dine on traditional Caribbean delights, and enjoy regular live music, cocktails and lots and lots of rum, from the largest rum stock available in the UK.