The LEGO Store London Leicester Square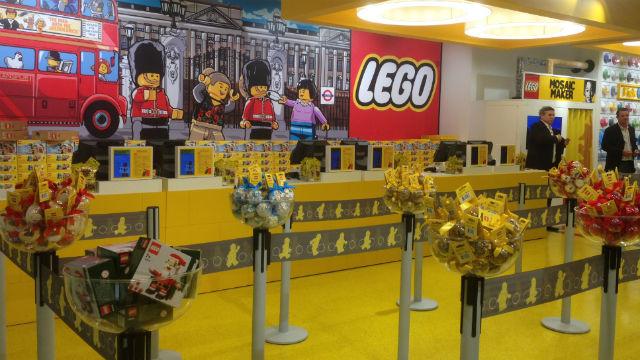 Head to Leicester Square to explore the largest LEGO store in the world.
About
Discover two floors of LEGO bricks and models at LEGO's flagship shop in Leicester Square.
There are plenty of fun touches in the store including a 6.53 metre replica of the Elizabeth Tower, commonly referred to as Big Ben. Check the time on the model's working clock.
Build your very own unique LEGO mosaic portrait courtesy of the LEGO Mosaic Maker. Pose for a picture and bring your photo to life in colourful LEGO bricks.