Royal Observatory Greenwich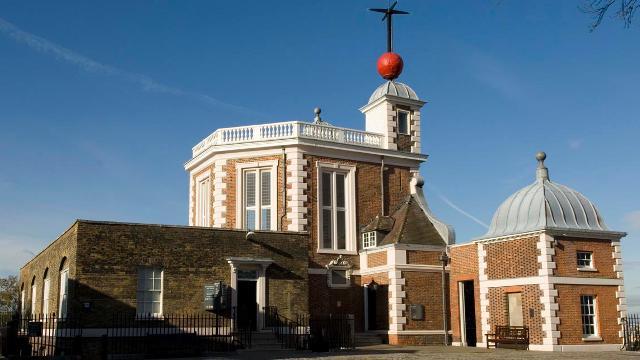 Stand on the Greenwich Meridian Line, visit the free museum telling the history of time and astronomy, and catch a show at London's only planetarium.
About
The Royal Observatory Greenwich is the historic home of British astronomy, Greenwich Mean Time and the world-famous Meridian Line. Established in the 17th century by King Charles II and designed by Sir Christopher Wren, it was from here that the great scientists of the time precisely mapped the stars to help navigate at sea.
Stand aside the Meridian Line with one foot in the eastern hemisphere and one in the west. Marvel at the Great Equatorial Telescope, the UK's largest historic telescope which gave astronomers new views of the universe more than 100 years ago and explore the rich history of the Royal Observatory with your complimentary audio guide. While you are here, don't forget to check out the live moving view in the Camera Obscura and enjoy one of the best views of London.
Please note that the Royal Observatory Greenwich is closed for essential refurbishment until 31 March 2022. Planetarium shows, astronomy courses and learning programmes led by expert astronomers will continue, but visitors are not able to access the historic buildings including the Prime Meridian Line.