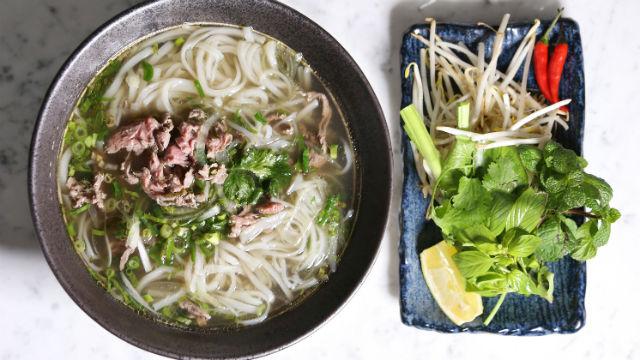 Enjoy some tasty Vietnamese food at this cute little restaurant in Chinatown.
About
Discover the flavours of authentic Vietnamese cuisine at Le Hanoi, a casual and lively restaurant in Chinatown.
Feast on an inviting menu of good-value dishes, from refreshing prawn summer rolls to grilled pork dumplings, mango salads to steaming bowls of pho and spicy meat broths. Le Hanoi's head chef has over 30 years' experience in preparing delicious Vietnamese food.