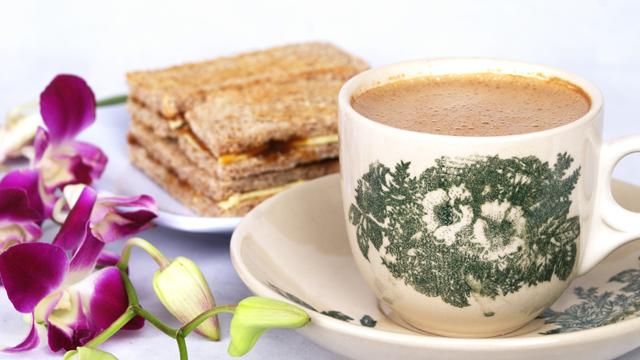 Try something new at this friendly internet cafe serving quirky Asian drinks and desserts.
About
Choose between more than 30 types of bubble tea at Candy Café, a cosy internet cafe hidden above Leong's Legend restaurant in Chinatown.
Specialising in Asian fruit drinks and desserts, Candy Café offers special student discounts and free wifi.
Make sure you try the refreshing mango shaved ice pudding and some kaya toast, a typical Malaysian sweet sandwich.