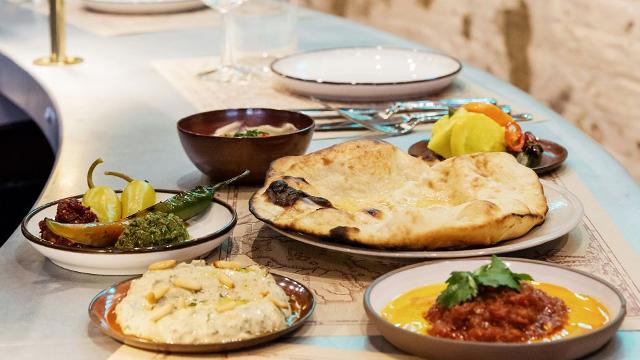 Enjoy plates inspired by the Barbary Coast in this compact Neal's Yard venue.
About
Journey through a story of trade and travel as you experience North African and Mediterranean flavours at The Barbary.
Named after the Barbary Coast, which was settled by the Berbers and famed for its fearsome pirates, this lively eatery from the team behind Soho's popular The Palomar serves up dishes from Morocco to Israel, and everywhere in between.
Expect baked bread and dishes reminiscent of traditional clay oven cooking in the region at this primarily walk-in only restaurant.