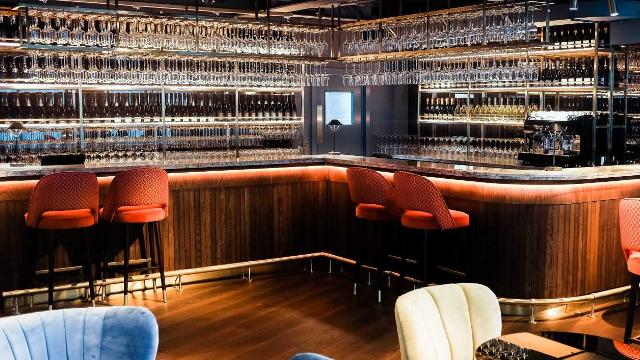 Instead of champagne, enjoy a taste of Italy's finest fizz at Prosecco House, a bar tucked away close to Tower Bridge. You'll find a delicious range of proseccos, listed by winery, and nibbles to accompany
About
Instead of champagne, enjoy a taste of Italy's finest fizz at Prosecco House, a bar tucked away close to Tower Bridge.
You'll find a delicious range of proseccos, listed by winery, and nibbles to accompany them.
Not sure what to try? The knowledgeable staff are on hand to advise you.