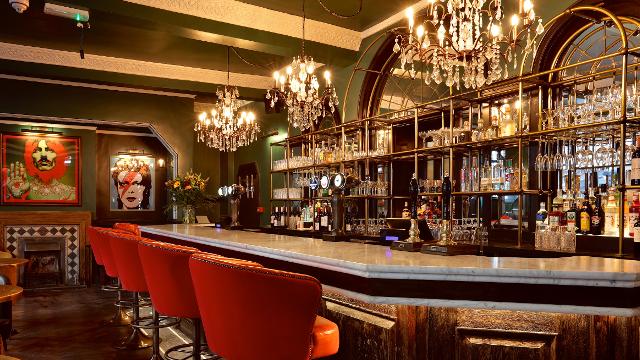 Tune in to great live music in south London.
About
Head to The Bedford in Balham to enjoy the best in grass-roots music and entertainment.
Known for nurturing upcoming talent, this venue showcases the stars of the future. The Club Room stage has hosted performances from the likes of Ed Sheeran, Sam Smith and Paolo Nutini. It boasts state-of-the-art sound and lighting systems ensuring a superb acoustic and visual experience.
With five bars, four private rooms, a restaurant and 15 boutique hotel rooms, this magnificent venue caters for a variety of live music and entertainment events.