Discover London's top attractions and cultural hotspots with our 24 hours in London itinerary, with highlights including Buckingham Palace, Westminster Abbey and a show at a West End theatre.
Morning: Buckingham Palace, Westminster Abbey and London Eye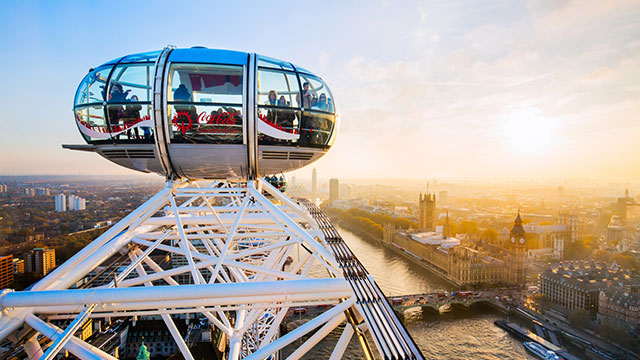 8am: Rise and shine and head out for breakfast at one of the top 10 breakfast venues in London such as The Wolseley, famed for its traditional breakfasts and grand European decor.
9am: Take an early morning stroll through picturesque St James's Park, surrounded by three royal palaces and home to an array of plants and animals, including resident pelicans. Head along the tree-lined mall and admire Buckingham Palace, the official residence for the royal family since 1837.
10am: Wander through Westminster before reaching Westminster Abbey, imposing Big Ben and the Houses of Parliament. Immerse yourself in history as you admire these iconic landmarks frequented by kings, queens and politicians, and the scenes of many historical events.
10.30am: Take in the stunning city views as you walk across Westminster Bridge before arriving at lively South Bank, a hotspot of culture and fun activities. From modern art exhibitions at the Hayward Gallery, to the iconic London Eye with its panoramic views of the city, this area is a great place to spend a few hours. Family-friendly attractions include SEA LIFE London Aquarium, home to 7,000 sea creatures, the hilarious Shrek's Adventure London! and the scary London Dungeon.
Lunch: Shakespeare's Globe or Borough Market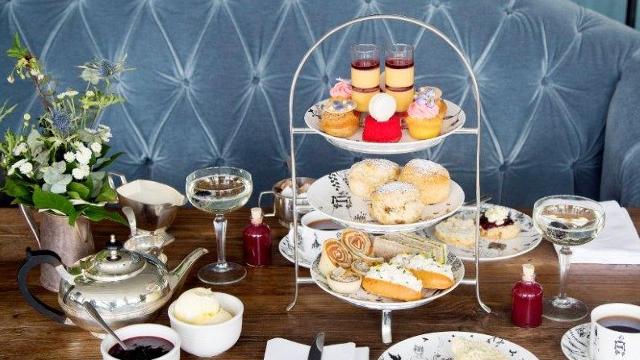 12.30pm: Soak up sweeping views of the river Thames as you make a pit stop for lunch at The Swan at Shakespeare's Globe. Dine on a selection of British classics or enjoy afternoon tea next to Shakespeare's Globe Theatre, before embarking om a cruise along the Thames. Alternatively, tour Shakespeare's Globe before picking up a quick bite to eat on the go from Borough Market.
Afternoon: Uber Boat by Thames Clipper, IFS Cloud Cable Car and The O2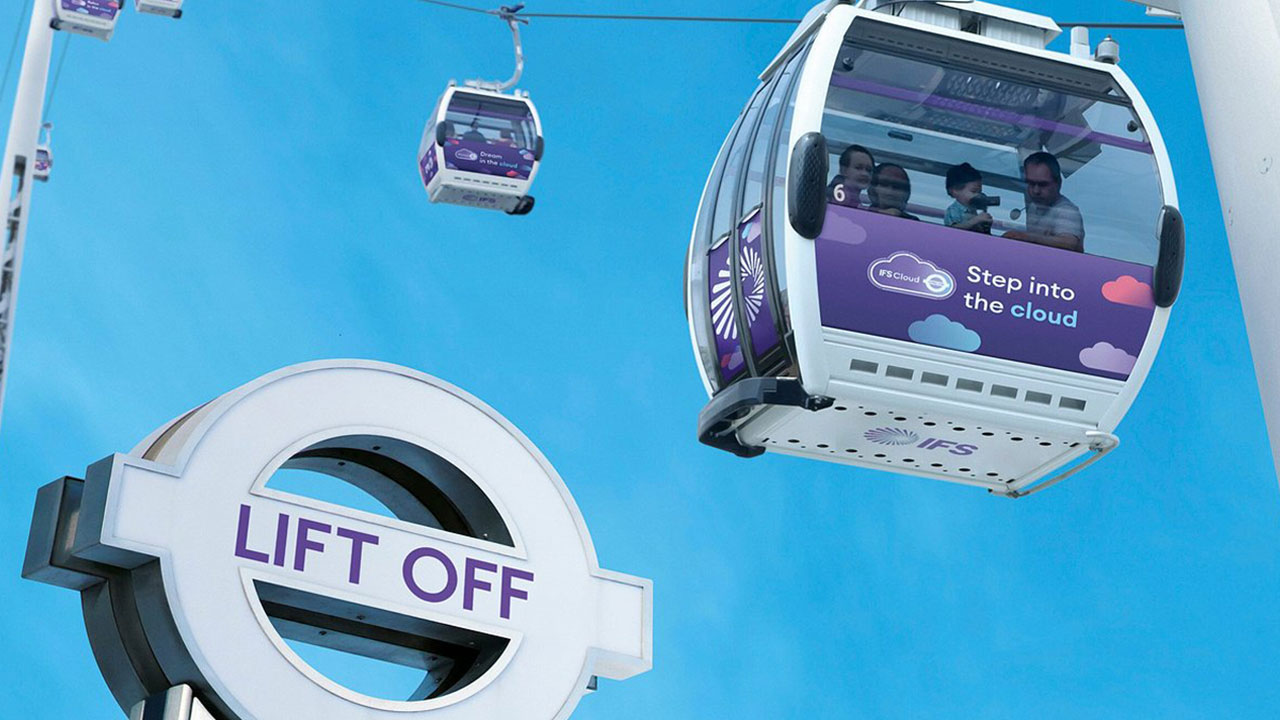 2pm: Cruise along the river Thames on an Uber Boat by Thames Clippers from Bankside pier to North Greenwich. From here, take to the skies with a return trip on the IFS Cloud Cable Car for spectacular views of Queen Elizabeth Olympic Park, modern landmark The O2 and the city skyline.
4pm: Board the river boat once more from North Greenwich pier to Tower pier, next to famous fortress, the Tower of London. See the crown jewels sparkle and be captivated by the Beefeaters' tales of the Tower's gruesome history.
Evening: The View from The Shard, West End theatre and London nightlife
6pm: As evening approaches, stroll across one of London's most iconic landmarks, Tower Bridge. Admire the historic warship the HMS Belfast as you make your way to The View from The Shard and experience 360-degree views over London. Dine on delicious cuisine in the clouds at one of the Shard's sky-high restaurants, Hutong, Aqua Shard, Oblix or Ting.
7pm: Travel by tube from London Bridge to Leicester Square, in time to take your seat for a West End show or an evening of entertainment to remember. Sing along to musicals or laugh out loud to comedies – most shows start at 7.30pm and end at 10pm. Book your tickets in advance to secure the best seats in the house.
10pm: Finish the evening in style with some live music and cocktails in Covent Garden or lively Soho. Celebrate a fun-packed day in London with a traditional pub experience or luxury champagne bar in Mayfair – if you still have energy to burn, make your way to one of London's top clubs to party into the night.
11pm: Head back to your hotel to put your feet up after an action-packed day out. Choose from cosy boutique hangouts, cool and unique hideaways, luxury hotels or budget accommodation.
Find more itineraries in London, including a 48-hour itinerary. Or discover more things to do and things to see in the city.
Explore by category