London puts on some of the world's best opera, whether you're watching the performance at the iconic Royal Opera House or in a small and cosy theatre.
London opera always offers a good mix of performances, from classic revivals performed by some of the world's best to groundbreaking productions featuring up-and-coming talent.
During the summer months, there are also opera festivals and one-off performances to enjoy across the city.
1. Royal Opera House
Enjoy a night out in Covent Garden at London's
Royal Opera House
, home of the Royal Opera and Royal Ballet, which are two of the oldest companies in the country. Behind-the-scenes tours showcase the history of the building and its celebrated performances, and you might even get to see a rehearsal in action.
2. Opera Holland Park
Taking over the centre of a lush west London park, Opera Holland Park presents a much-anticipated two-month opera season every summer. The company builds a temporary canopied theatre every year near 17th-century stately home, Holland House.
3. London Coliseum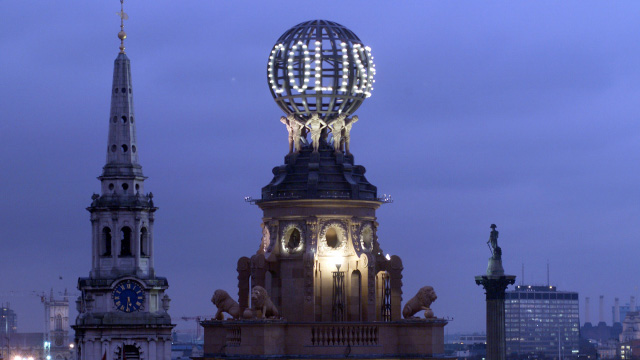 Set in an ornate Edwardian theatre, the
London Coliseum
is the base of the English National Opera. In addition to opera, the theatre has a full calendar of live performances, including ballet, musicals and more.
4. Bel Canto
Dine on beautiful plates of French food served by professionally trained singing waiters at
Bel Canto
. Located close to Hyde Park, this unique spot bills itself as London's only opera restaurant, and no opera glasses are required here: you won't get closer to the action than this!
5. Sarastro
Treat yourself to Turkish and Mediterranean dishes dropped off by dancing waiters as live opera singers perform at Sarastro. Cloaked in red velvet and decorated with miniature balconies and theatre boxes,
Sarastro
is a one-of-a-kind dinner performance.
Explore by category