Check out our pick of the best things to do this weekend in London, from socially distanced fun, to family activities and reopened London attractions.
Just remember to follow the latest government guidelines, act responsibly when out and about, and cycle or walk to the events and attractions where possible.
If you're not yet able to go out and about in London, there are plenty of things to do this weekend from home, including virtual experiences from London venues.
Friday 30 October to Sunday 1 November
Things to do this Friday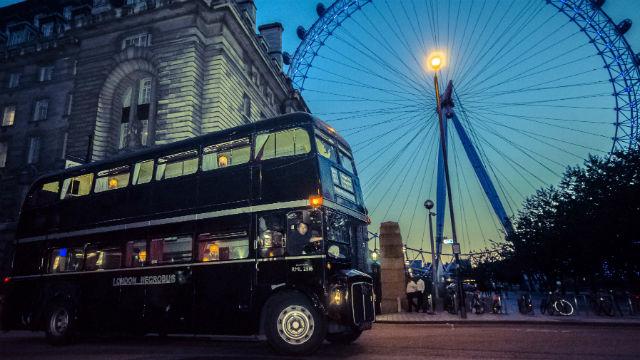 Go for a spooky ride with The Ghost Bus Tours London
Get yourself ready for Halloween on a chilling Ghost Bus Tour. Explore London's creepy corners on a 1960s Routemaster bus and prepare for laughter, scares and a mini horror show, all encapsulated in an unforgettable experience in the capital.
Explore Turner's Modern World at Tate Britain
Enter the 1790s as seen by J.M.W. Turner, one of Britain's greatest artists who lived through some of the most significant changes of the industrial revolution. The new exhibition at Tate Britain, Turner's Modern World, explores how the artist's work evolved throughout the years of technological modernisation, political unrest and more.
See what's on during the London Festival of Architecture
Check out this weekend's events as part of the London Festival of Architecture, which focuses on the theme of power this year. Gaze at each and every one of the postcards and even contribute to the Wish You Were Here? The Power of the Postcard exhibition at Velorose. And if you're in the London Bridge area, see if you can spot the Reclaim, Re-invent, Re-purpose and Sitting on London's Clay projects.
Things to do this Saturday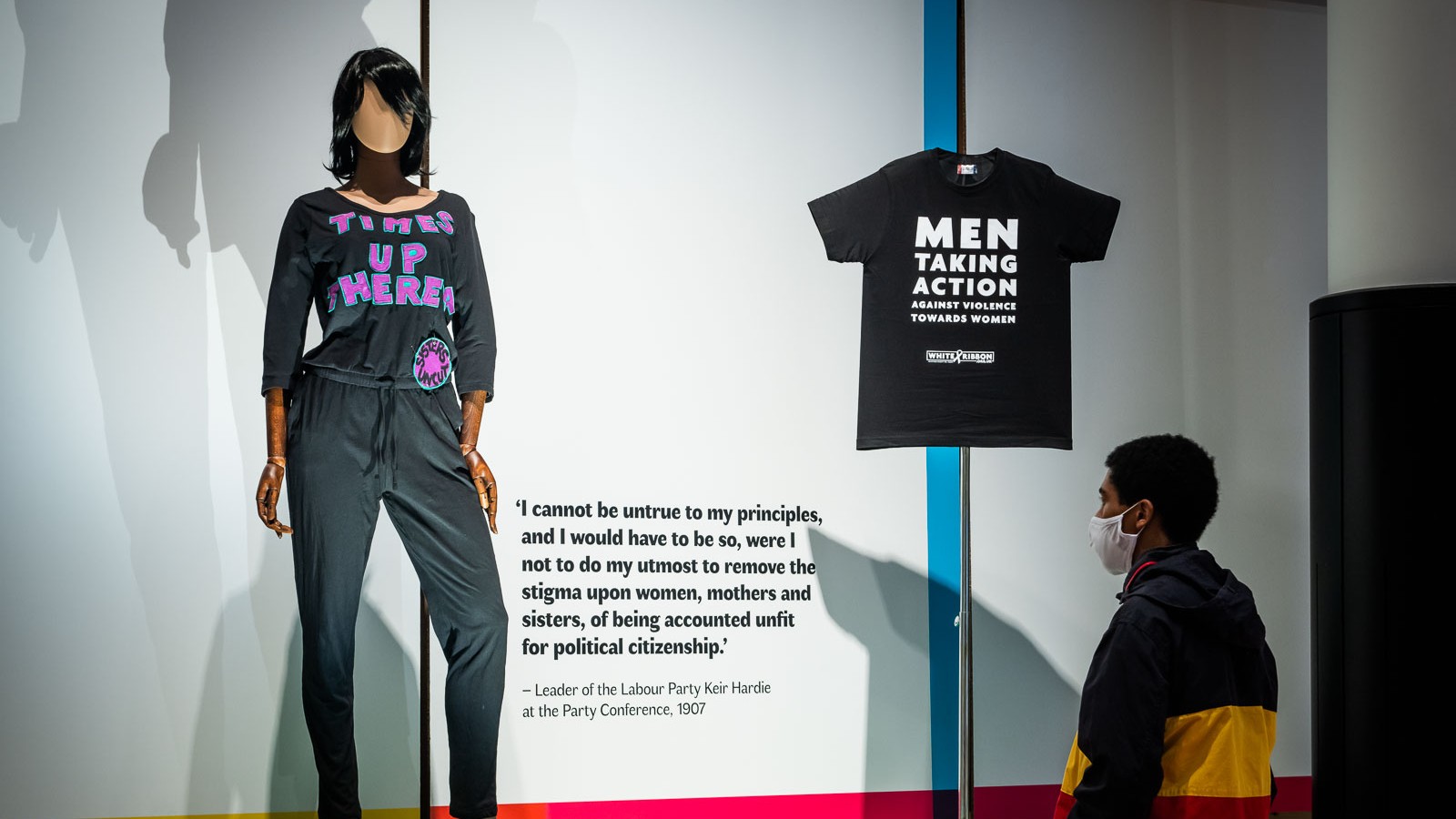 See Unfinished Business: The Fight for Women's Rights at the British Library
Be inspired by people who have paved the way for women's rights as works from activist groups and artists are showcased at Unfinished Business: The Fight for Women's Rights exhibition in the British Library. Explore the inequality faced by women in all parts of the world, from domestic abuse to accessibility of sanitary products, and celebrate those who overcame the barriers of inequality in their lives.
(Trick or) Treat yourself this Halloween in London
Got your costume at the ready? Whether you're planning to be out on the town with the kids, creeping around London's top gruesome attractions, scaring yourself silly with virtual events at home or peeking through your hands during a Halloween movie screening – this ultimate guide to Halloween in London has tombs of ideas!
Find cool events at London's Royal Parks
Whoosh through swarms of autumn leaves on a walk in one of the Royal Parks across the capital and join in with fun activities this Saturday. If you're around Greenwich Park, you can watch wildlife, learn about the deer trails and get involved in arts and crafts as part of the Drop In at the Wildlife Centre sessions.
What to do on Sunday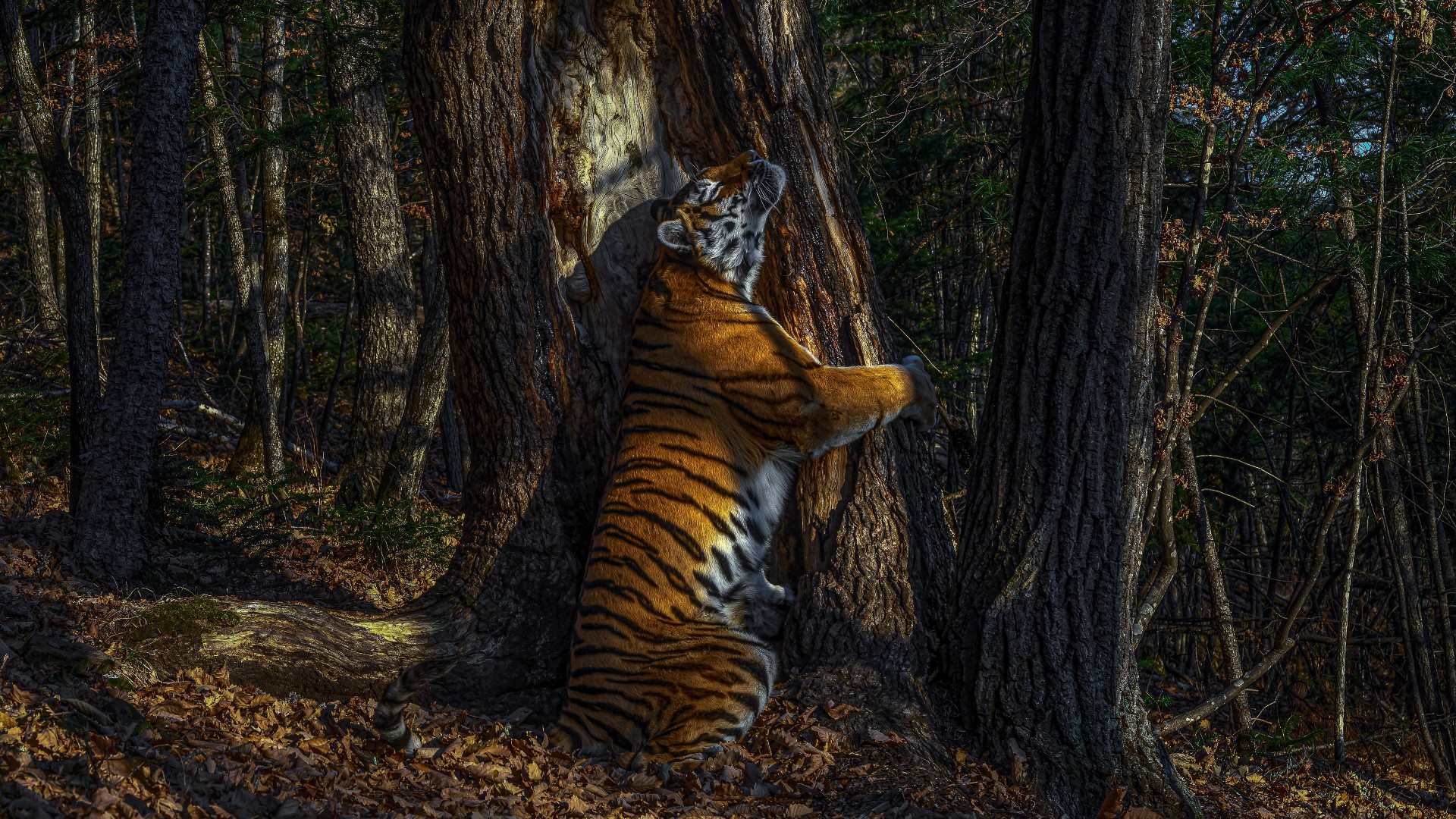 Check out the Wildlife Photographer of the Year exhibition at the Natural History Museum
Nature enthusiasts, you'll be glad to know the 56th edition of the iconic Wildlife Photographer of the Year exhibition has recently opened at the Natural History Museum. Check out spectacular shots of wildlife captured by this year's photographers – from a tiger hugging a tree to children gazing at a pink flamingo. If you're hanging out at home this Sunday, admire some of the shots with this recording of the awards ceremony.
Celebrate Diwali with online activities
Spread joy and celebrate Diwali, the annual festival of lights and a special tradition for people of Hindu, Sikh and Jainism beliefs. This year, you can learn about the culture, history and traditions of Diwali by joining virtual events with the family during online celebrations.
Visit the Old Royal Naval College for £5 this Sunday
It's the first Sunday of November, meaning you can dive into 500 years of the Old Royal Naval College's history for £5 (compared to the usual £12)! Alongside wandering around this historical site, you can enjoy storytelling sessions, join talks and events and make use of exclusive discounts if you're a resident of the borough. Find out what else is on at 500 Years of History for £5.
Best London offers this weekend
Warner Bros. Studio Tour London – The Making of Harry Potter: Experience the magic of the Harry Potter films at Warner Bros. Studio Tour London – The Making of Harry Potter. Celebrate the attraction's reopening with this special promotion, including tickets and return transport from London Victoria. Book tickets to Warner Bros. Studio Tour London – The Making of Harry Potter.
If you're exploring London this weekend, don't forget to tag #BecauseImALondoner on social media to share your London!
Find more London-themed things to do at home with our Virtually London guide or keep an eye on the city with these London webcams.
You can also make the most of what's on in London, including things to do each month and key events. Make sure to download the Visit London app to use on the go if you're in the capital for a London weekend to remember